Centennial Year Activities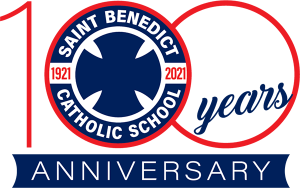 St. Benedict Catholic School – celebrating 100 years in Baldwin County! 
As we approach our Centennial year, we want to say THANK YOU.  Thank you for allowing us to be a part of your family and for the love, support, prayers, and blessings that you've given us throughout the years.  TOGETHER SBCS will thrive for the next hundred years! 
Please join us as we CELEBRATE "OUR" special school throughout the Centennial year.  Currently all events are on hold due to the Covid-19 pandemic.  Stay tuned for upcoming date announcements!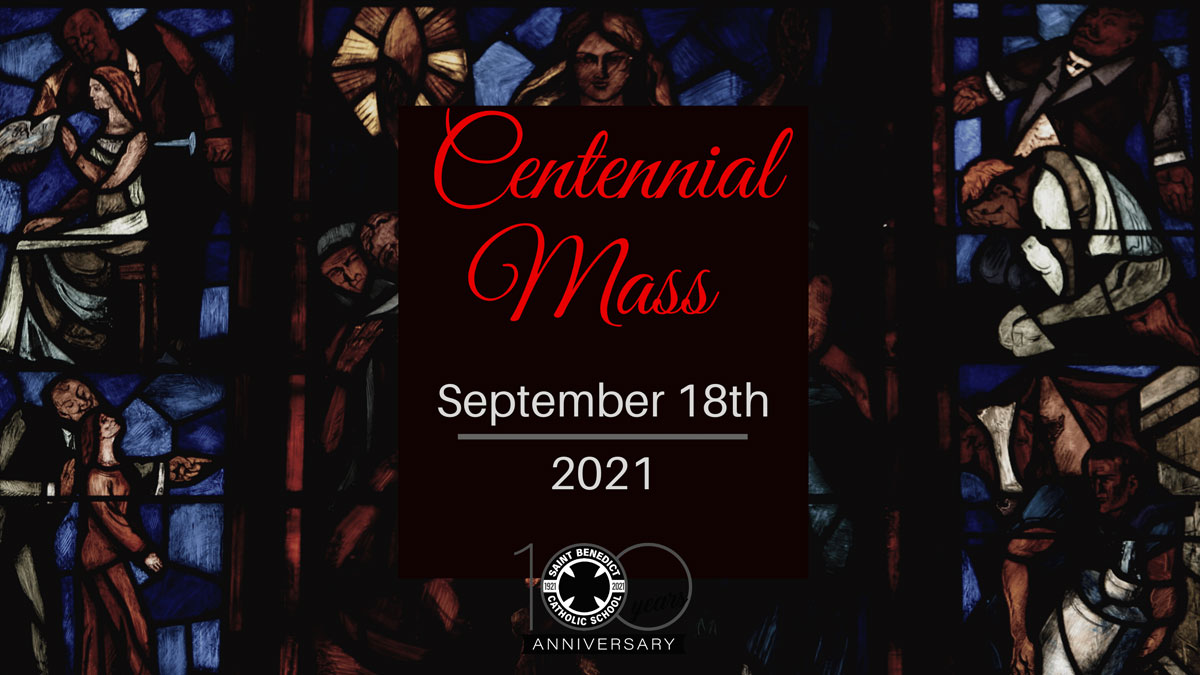 St. Benedict Catholic School is celebrating an exciting milestone – the 100 year anniversary of its founding! SBCS would love for you to join us for a Centennial Mass with Archbishop Rodi on Saturday, September 18th (SBCS gym @10am) followed by an assembly and gathering.For more information please call 251-986-8143