Welcome to St. Benedict Catholic School and to our St. Benedict Family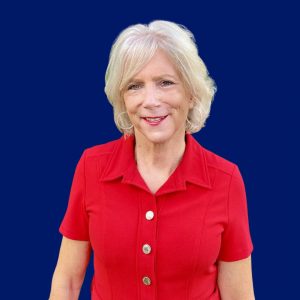 We believe in offering the most personalized educational experience in our area through daily prayer, rigorous academics, and genuine fellowship through student and family service at school and in the community. Instruction is tailored, collaborative, and differentiated, faith formation is daily, and service projects develop values and leadership. Independent study options are offered to our middle school students, and extra-curricular activities- such as daily PE, sports and choir – help to educate the whole child in mind, heart, and spirit. We thank you for your interest in St. Benedict and invite you to join our school family in the Benedictine tradition of "Ora et Labora" – prayer and work – as we help each child personally discover their God-given gifts.
St. Benedict has been in continuous operation since 1921 and therefore boasts a wealth of alumni from many generations and in all walks of life, from judges to real estate developers to clergy to musicians to farmers to soldiers. Our alumni are quick to credit their success to their St. Benedict experience and do much to support and improve the school through their generosity of time, talent, and treasure. Annually, the Benedictine Council of donors and supporters gathers to honor Distinguished Alumni and view current student activity. Additionally, our Alumni & Friends of St. Benedict raises funds for school improvement projects and annually honors our 8th graders at a Promotion and Academic Recognition Breakfast in May and inducts them into the Alumni & Friends.
We are ever grateful to these good people for making St. Benedict Catholic School what it is today and tomorrow!
God Bless!
Dr. Kathy McCool